Our Professional Services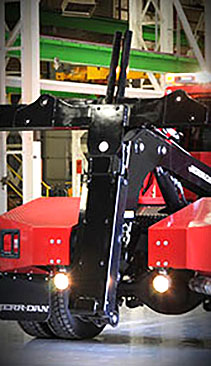 Repossessions
With over 14 repossession trucks, all fitted with the latest technology, we are able to offer our clients the most efficient service possible. We also perform Field Visits, Non-Repo Condition Reports, and more.
Remarketing
We understand the importance of getting your collateral resold and for the most return. We offer multiple remarketing options both in-house and off-site auction to fit your needs. During the in-house process, your collateral stays safe in one set of hands till completion of the sale.
Skip Tracing
As with any collections account, nothing can be more frustrating than searching for someone who has moved. We have the latest technology, programs and techniques to locate and secure collateral from a debtor who has changed their address.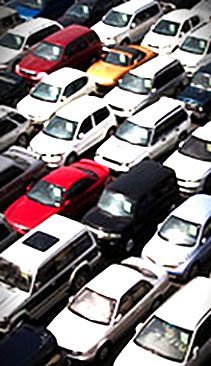 Impounds & Bailouts
Premier can reduce the number of storage days and resultant fees by promptly internally funding the client- approved impound or bailout costs. This results in quicker asset retrieval and overall reduced storage costs.
Ready to work with the best in the industry?
Click the button to the right to get started.