PLEASE NOTE THIS IS NOT A CONFIRMED APPOINTMENT. YOU WILL RECEIVE A PHONE CALL, EMAIL OR TEXT TO CONFIRM A DATE AND TIME TO GO TO THE STORAGE LOT.
---
Fully Insured
Premier has been fully insured from day one to ensure your collateral is protected while in the possession of Premier.
No Subcontracting
There is no subcontracting done at Premier. All of our agents are in-house employees with drug and background checks.
Remarketing
We understand the importance of timely and efficient remarketing. We have external and in-house solutions to suit.
Skip Tracing
We have the tools to perform any skip tracing work to help locate and secure collateral from a debtor who has moved.
Premier defines professionalism.
For over 16 years, Premier Finance Adjusters strives to not only meet the bar of industry professionalism, but to continually raise and define it.
Zip Code Lookup
Use the input field to see if we cover an area. In the event we do not cover your requested area, we will be more than happy to help you find an agent of equal standards. As always, please do not hesitate to call us should you need additional assistance.
Large Coverage Area
From our early beginning, our coverage area has grown from a few counties to 100% of Pennsylvania, and parts of Ohio, West Virginia, and New Jersey.
A large coverage area allows us to serve our clients needs in more ways than one. Should a debtor move, no need to reasssign to another company. Keep things under one roof with our ample storage lots and fleet.
The Right Tools..
The recovery industry has constantly changed over the years and Premier has changed with it. We maintain a fleet of the newest trucks with the latest recovery technology as well as utilize the most technologically advanced recovery software available. Our practices allow us to streamline communication between our clients and agents, reducing recovery time.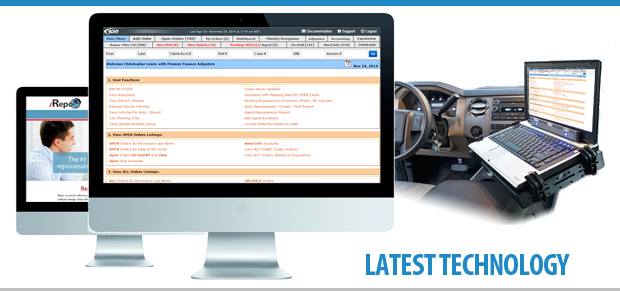 Lenders Served by PFA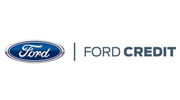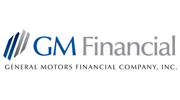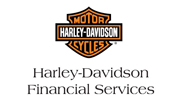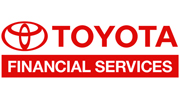 ---